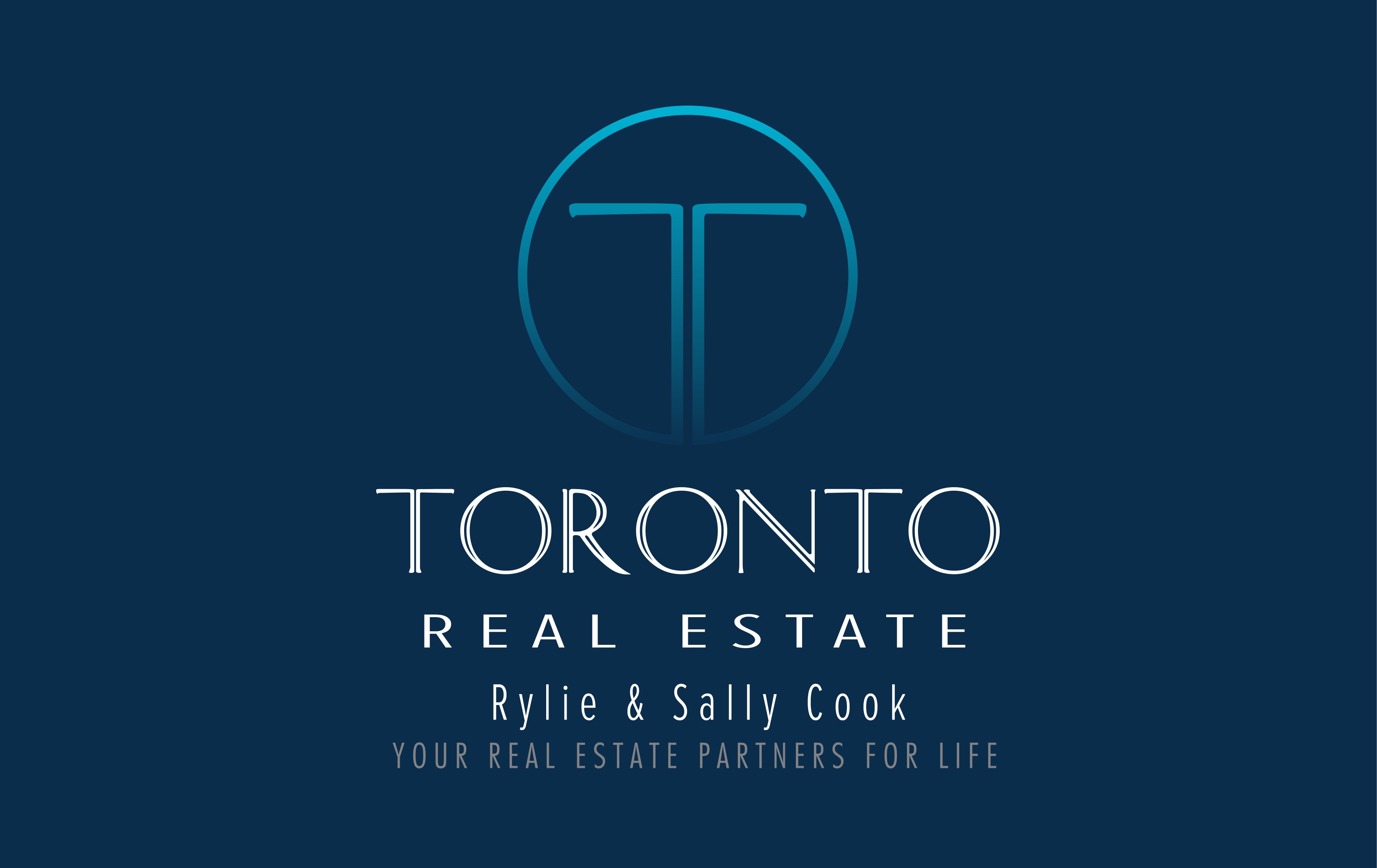 What A Shock!!!!
One of our clients started their condo search in December, unfortunately they didn't find anything before the new mortgage rules came in January 1st
Today he found out that the new rules reduced his pre-approval by $105,000…..
For a Free Mortgage Analysis and Rate Hold Please Fill in Form Below
Disclaimer: I/we warrant and confirm that the information given in the mortgage application form is true and correct and I/we understand that it is being used to determine my/our credit responsibility. You are authorized to obtain any information you may require for these purposes from other sources (including, for example, credit bureau) and each such source is hereby authorized to provide you with such information. I/we also understand that the information given in the mortgage application form as well as other information you obtain in relation to my credit history may be disclosed to potential mortgage lenders, financial intermediary and mortgage insurers, organizations providing technological or other support services required in relation to this application and any other parties with whom I/we propose to have a financial relationship. You may retain our application and other personal information whether or not any transaction is ultimately complete. I/we will pay all legal, property appraisal, registration, and other costs or expenses incurred by you in connection with this transaction. I/we also acknowledge and agree that you may be entitled to receive financial compensation with respect to a transaction from a lender or other person.